Emmaus to Seek FDA Approval for New Sickle Cell Disease Treatment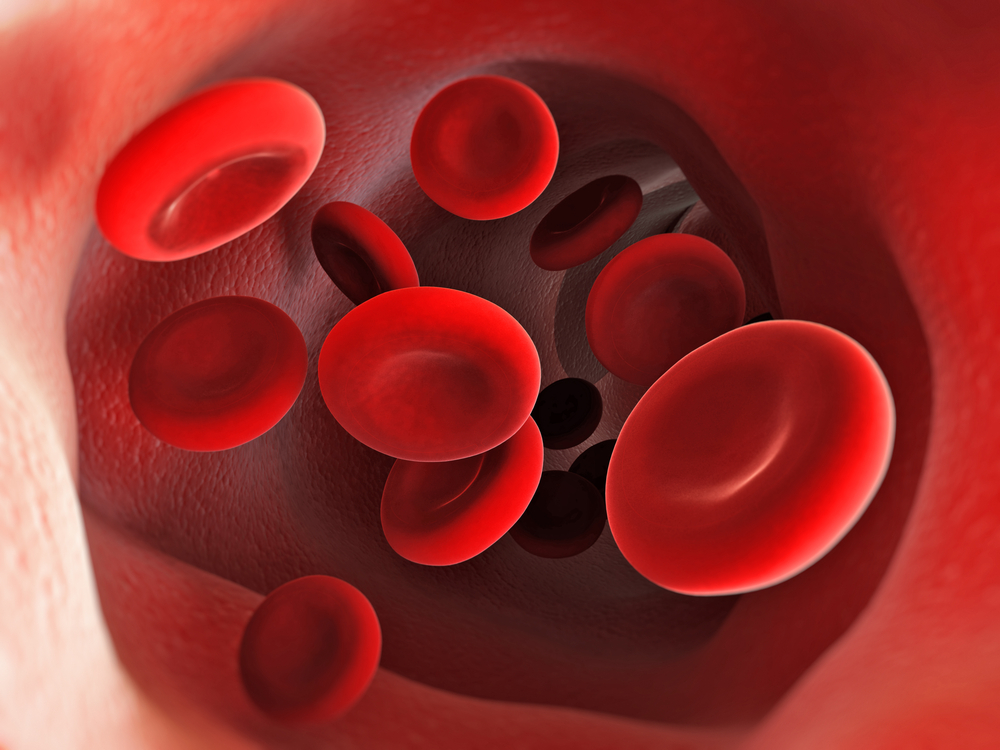 Emmaus Life Sciences announced that expects to submit a New Drug Application (NDA) to the U.S. Food and Drug Administration (FDA) next month for its lead investigational treatment for sickle cell disease.
Emmaus' lead candidate is an oral pharmaceutical grade L-glutamine treatment that demonstrated positive clinical results in a completed Phase 3 clinical trial for sickle cell anemia and sickle ß0-thalassemia. The therapy has Orphan Drug designation in the U.S. and Europe, and also received Fast Track designation from the FDA.
The NDA submission will coincide with National Sickle Cell Disease Awareness Month, dedicated to raising public awareness of this complex and serious disease.
"The submission of the NDA is the culmination of many people's life work, marking a milestone for all the patients, researchers, investors, partners, advocates and employees who have contributed to this achievement," said Yutaka Niihara, MD, MPH, chairman and CEO of Emmaus, in a recent press release. "We look forward to the NDA submission early next month and discussing the positive safety and efficacy data from the trial with the FDA."
The Phase 3 clinical trial, which was conducted at 31 sites across the United States, enrolled 230 adults and pediatric patients with a diagnosis of sickle cell disease. Results showed that the oral pharmaceutical grade L-glutamin treatment reduced the frequency of disease crises and hospitalizations, reduced the cumulative days hospitalized, and resulted in a lower incidence of the life-threatening acute chest syndrome. There were no major treatment-related adverse reactions reported.
Sickle-cell disease (SCD) is a group of inherited blood disorders that results in an abnormality in the oxygen-carrying protein hemoglobin found in red blood cells. This leads to a rigid, sickle-like shape under certain circumstances. Symptoms typically begin around 5 to 6 months of age. A number of health problems may develop, such as severe pain attacks, anemia, bacterial infections, and stroke. The disease, according to the National Institutes of Health, affects around 100,000 people in the U.S. and about 25 million people worldwide.