In France, Boy Becomes First Sickle Cell Disease Patient to be Treated With Gene Therapy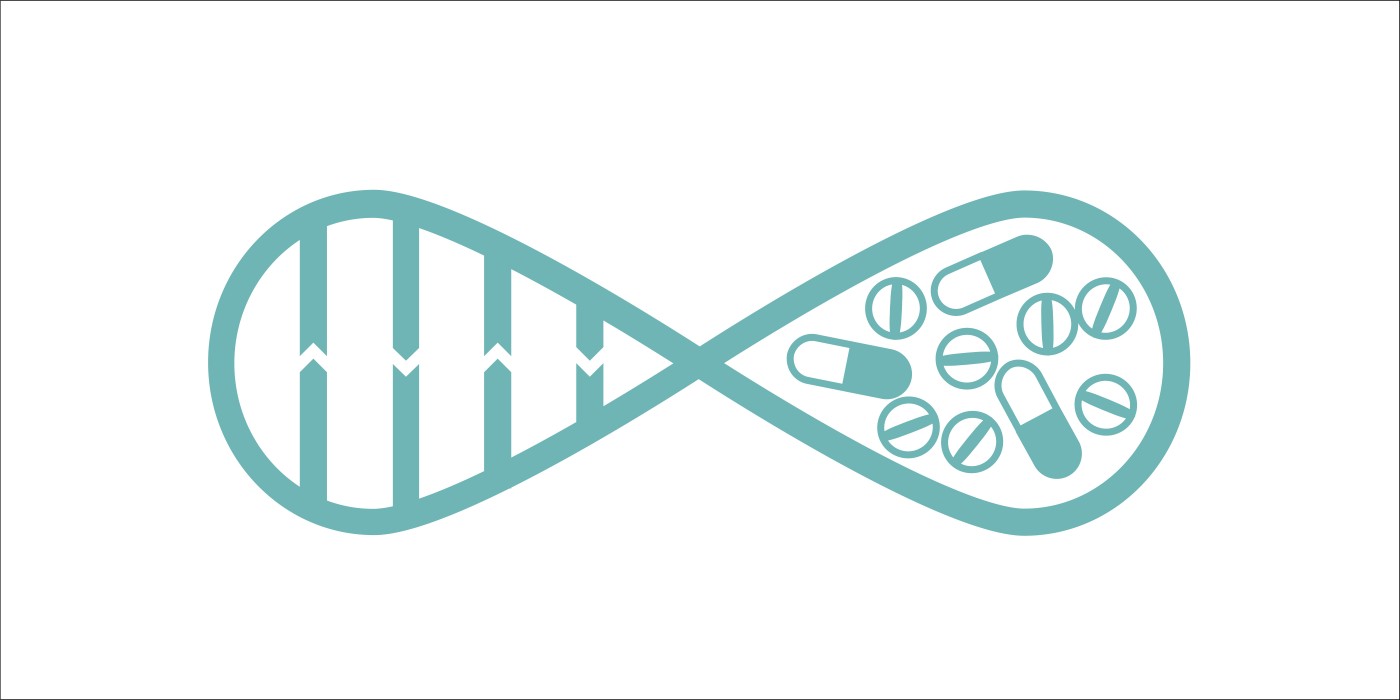 A 13-year-old boy with sickle cell disease has become the world's first patient to be successfully treated with gene therapy. The unidentified teenager remains free from sickle crises and other signs of the disease 15 months after his treatment, which was conducted as part of a Phase 1/2 clinical trial (NCT02151526).
The research team, led by Marina Cavazzana, MD, PhD, a hematology professor at Paris-Descartes University in France, inserted an antisickling β-globin gene, with the help of a viral carrier, into the boy's blood-producing stem cells.
The report, "Gene Therapy in a Patient with Sickle Cell Disease," appeared in the New England Journal of Medicine.
The child was diagnosed with sickle cell disease (SCD) at birth, and had experienced several vaso-occlusive crises (a common complication in SCD, in which the blood vessels become obstructed), two episodes of acute chest syndrome and a breakdown of the hip bones. He did not respond to hydroxyurea treatment, and needed prophylactic (preventive) red-cell transfusions. Before the boy started transfusions, he had an average of 1.9 disease-related events per year.
In October 2014, the boy received LentiGlobin BB305 gene therapy. The treatment is produced by Bluebird Bio, which also sponsored the trial at Necker Children's Hospital in Paris.
The research team gathered the boy's bone marrow to isolate stem cells. These cells received the β-globin gene-carrying virus before they were grown in lab dishes. Meanwhile, the boy had his own stem cells wiped out with the help of the cancer drug busulfan (sold under brand names Busilvex and Myleran). After receiving the modified stem cells, the boy kept getting red blood cell transfusions until researchers could measure adequate levels of the modified hemoglobin.
The patient received the last transfusion on day 88 after the cell transfer. Six months after the procedure, his total hemoglobin levels were stable.He had some side effects from the chemotherapy used to get rid of his blood cells, but all issues were resolved, and the gene therapy itself did not cause any side effects.
More than 15 months after the gene therapy, the teen had not experienced any disease-related events, and had stopped taking all previous medications, including those for pain relief. In addition, imaging and laboratory analyses showed normalized values of all disease-related parameters.
"We also note that the expression of the therapeutic protein from the vector, highly inhibiting pathological sickling, is remarkably high and effective," Philippe Leboulch, MD, a professor at Paris-Sud University, and the developer of the viral vector, said in a press release.
Added Cavazzana: "We hope, with this gene therapy approach, to develop future clinical trials and include a significant number of patients with sickle cell disease."