Sickle Cell Patients in UK Survey, Especially Those 16 to 20, Voice Problems with Care and Pain Relief Given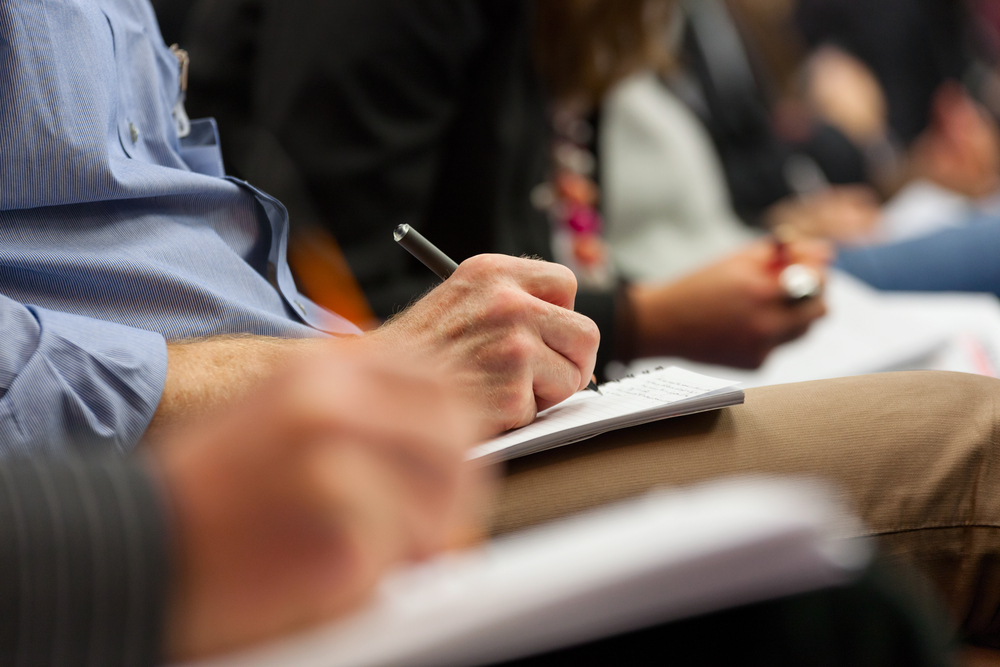 In a survey, patients across the U.K. with sickle cell disease — especially adolescents and young adults — voiced discontent with their healthcare experiences, particularly as they relate to emergency care and the promptness of pain relief, a study reports.
The study, "Patient-reported experience measure in sickle cell disease," was published in the journal Archives of Disease in Childhood.
Sickle cell is among the more common, serious genetic conditions diagnosed in newborns in the U.K., predominantly affecting people of African descent, the reseachers note, citing a National Health Service (NHS) report.
Despite its prevalence, understanding and awareness of the condition — which influences patient care — can be poor. Disease symptoms like vaso-occlusive pain crises that strike patients are often treated with opioid-based painkillers that require a prescription, and younger patients requesting such treatment can be regarded with suspicion.
Interaction with patients and learning about their experience can help in identifying avenues for improvement in the healthcare system, the researchers said.
The research team, all associated with academic and government centers in London and Oxford, developed and assessed a survey for patients and caregivers, called the patient-reported experience measures (PREM), intended to guide projects being undertaken by the NHS to improve care given to all by including patient views.
Thirty-three patients and caregivers participated in focus groups to discuss their priorities and expectations from the health system. Three focus groups were conducted, one with children (ages 8-15), others with adult patients (16 and older), and caregivers (parents) of children up to 16 years old.
Based on the findings from the focus groups, they created three sickle cell-specific PREM questionnaires catering to each of the three groups.
These tests were validated in face-to-face interviews with 21 people representing the three groups (nine children, eight adults, and four parents) to assess the clarity of the questions ask and to ensure that the answer options covered most patient responses.
Then, a pilot survey was developed to collect data that might facilitate a better understanding of the patient perspective.
Survey questions were designed to obtain patient views on access to support and disease information, pain relief, participation in care and disease self-management, experiences within the healthcare system — including emergency care, hospital stays and outpatient clinics — and communication with healthcare workers.
In total, 722 patients and caregivers (222 children, 280 adults, and 220 parents) responded to the pilot survey, conducted over six months in 2015 and was available either online or in-person at several specialty clinics across the country.
Responses showed that knowledge of sickle cell disease among healthcare workers in an emergency setting was poor compared to those in planned care settings, like a hospital ward or a specialty clinic. With planned care, 76% of patients reported being treated by people who "definitely knew enough" about their disease, but in an emergency care setting less than a majority — 45% — of respondents felt the same.
Timely treatment of pain was an issue in emergency care, with only 30% of adult patients, 48% of children and 42% of parents voicing agreement that pain relief was provided quickly at their most recent pain crises.
Overall, adolescents and young adults in the 16 to 20 age range reported the poorest experience, with significant differences in their response from patients of other ages on issues that included being placed in an age-appropriate hospital ward (74% here felt they was not, 39% in all other age groups), being given sufficient information about the use of medication (36% vs. 18%) or in coping with pain (17% vs. 7%).
"Patient experience among adolescents and young adults was significantly lower than any other age groups across some of the surveyed domains, a finding that is consistent with other studies," the researchers wrote. "This is of particular concern, as studies have indicated that the risk of increased mortality and morbidity in SCD occurs among young people if a robust care pathway was not in place."
They also noted that their study marked "the first time a national view of healthcare experience of individuals with SCD [sickle cells disease] and their carers."
They added that "the PREMs will be available to eligible care providers to obtain feedback, and serve as a unique tool with good validity evidence that will help inform future delivery, design and commissioning of services for people with SCD."