St. Jude Hospital Given $1M Grant from Links Foundation to Advance 3 Sickle Cell Disease Programs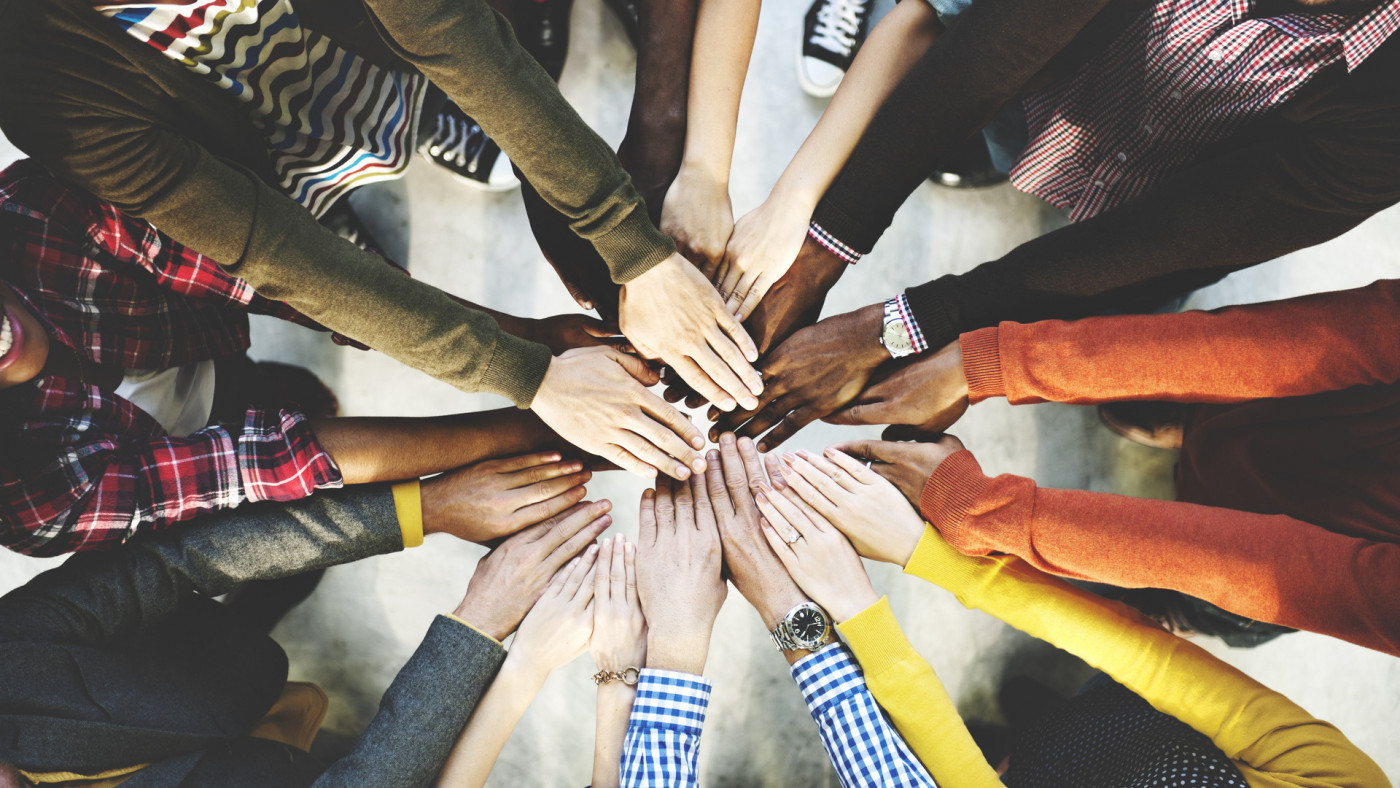 Three programs focused on sickle cell disease (SCD) planned by St. Jude Children's Research Hospital will benefit from a $1 million Legacy Grant awarded by The Links Foundation.
The foundation, the philanthropic arm of The Links — one of the United States' oldest and largest African-American women's volunteer service organizations — gave its fifth Legacy Grant to St. Jude Children's for its dedication to sickle cell and bone marrow research.
"Today, our members across the world stand in full support of our goal to advance research and treatment for sickle cell disease through this Legacy Grant to St. Jude Children's Research Hospital," Glenda Newell-Harris, national president of The Links Foundation, said in a press release. "St. Jude is an organization whose mission and vision align with ours when it comes to the health of African-American children, and we greatly admire its deep and longstanding commitment to children with life-threatening diseases like sickle cell disease."
St. Jude has been involved in research for children with SCD since 1962, when the hospital first opened. It was also the first institution to cure a patient through the use of a bone marrow transplant.
The funds will support the expansion of three initiatives: one a study of cognitive deficits in children with SCD, another to develop a community health worker education program (to counsel parents of children with SCD in Nigeria), and a third to create an age-appropriate mobile app to help patients develop adequate self-care and disease literacy.
The Links works to enrich the culture and economic well-being of African-Americans and other people of African ancestry through a variety of programs, including several addressing chronic health disparities in black communities.
Sickle cell disease is estimated to affect 100,000 Americans, and is most common in people of African descent, with approximately 1 in every 365 African-American babies being born in the U.S. with the disease. Hispanics and people of Middle Eastern, Asian, Indian, and Mediterranean descent are also at risk of SCD.
"We are completely honored and humbled to be the recipient of The Links Foundation's Legacy Grant and, with their support, look forward to building upon our history of successfully treating sickle cell disease," said Richard Shadyac Jr., president and chief executive officer of ALSAC, the fundraising organization for St. Jude Children's. "The first research grant ever received by St. Jude was for the study of sickle cell disease and over the course of the last 50 years, St. Jude has become one of the largest pediatric sickle cell programs in the country and we won't stop until no child suffers from this terrible disease."
St. Jude is the fifth organization to receive the Legacy Grant from The Links Foundation. Past awardees are included here.