Signing of 'Cures Act' Welcomed for Potential in Speeding New Sickle Cell Treatments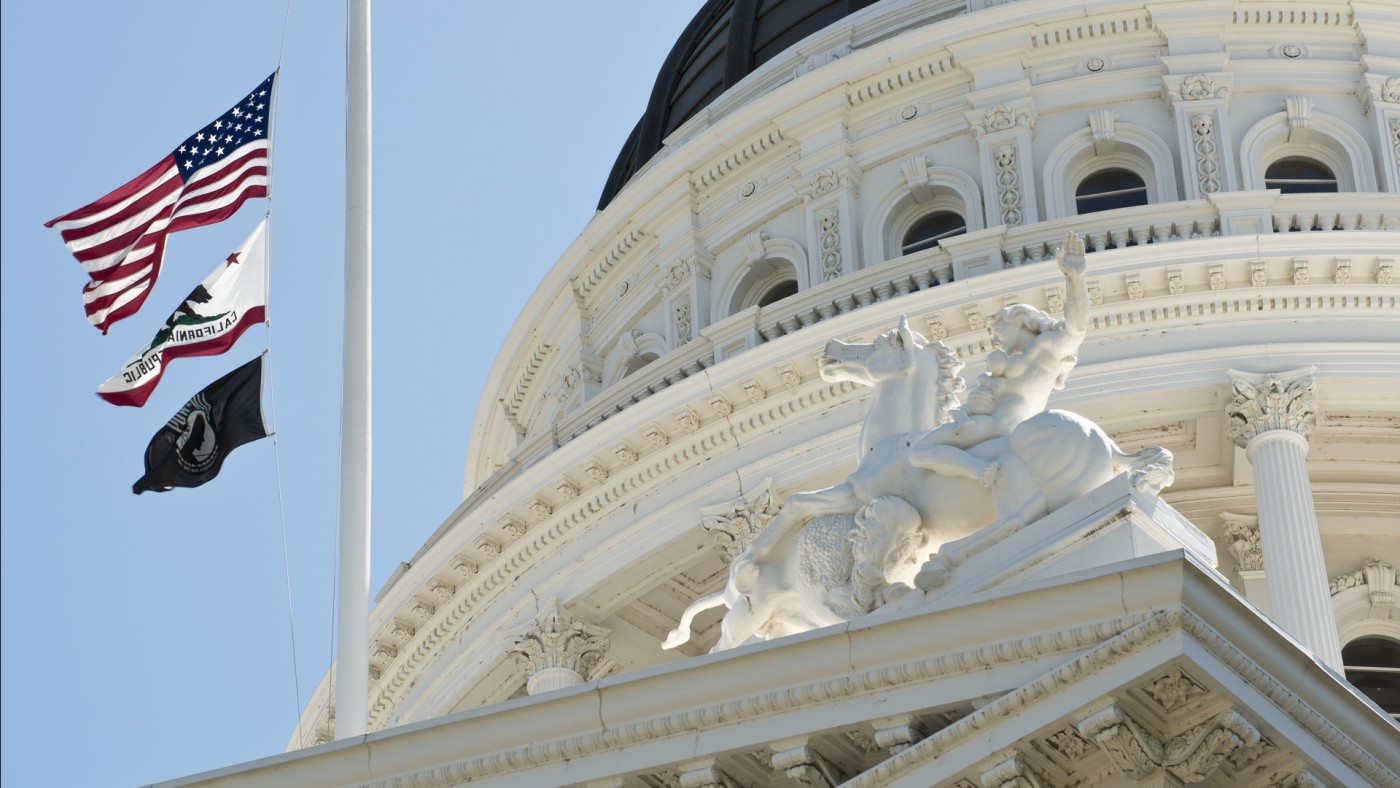 The recent signing into law by President Barack Obama of the 21st Century Cures Act, a bipartisan bill whose aims include speeding the development of treatments for patients with difficult medical conditions, like sickle cell disease (SCD), was welcomed by the biotech company Imara in a recent press release.
The legislation, supported by both Republicans and Democrats in the House of Representatives and the Senate, specifically recognizes SCD as a rare pediatric disease and allows for companies developing SCD treatments to advance them into testing and regulatory review more quickly. Being called by many the most significant piece of legislation to pass the current Congress, the Cures Act sets $6.3 billion aside for biomedical research and the review of new drugs and medical devices, and includes provisions for mental health care and to combat opioid abuse.
"In drug development today, a funding gap exists between the discovery of new drug targets and the completion of preclinical studies required to submit an IND application, which hinders an industry already grappling with R&D inefficiencies, shifting priorities, and a challenging pricing environment," said James McArthur, PhD, founder, president and chief executive officer of Imara. "We are supportive of this bill which aims to address some of these funding challenges and improve the speed and efficiency at which new medicines are developed and approved."
Imara, in its release, also recognized the contribution of the SCD community to ensuring that sickle cell disease was included in this program.
"Currently, limited treatment options exist for people living with the devastating effects of SCD," said Sonja Banks, president at the Sickle Cell Disease Association of America.
The success of including SCD into the act's priority review voucher program came largely through the efforts of Sens. Johnny Isakson (R-Ga.) and Robert Casey Jr. (D-Pa.) and Reps. Michael McCaul (R-Texas) and G.K. Butterfield (D-N.C.).
"Inclusion in the pediatric rare disease priority voucher program was viewed as mission critical by our community to help ensure continued investment in innovative, new treatment options for patients," Banks added.
Imara develops therapeutics for patients with SCD and other hemoglobinopathies.The company is currently working to develop IMR-687, a highly selective, potent small molecule inhibitor of PDE9 to treat SCD. IMR-687 was developed to target the same biochemical pathway as hydroxyurea, a chemotherapeutic agent also used in SCD, but in a safer manner.
The PDE9 inhibitor has been shown in cell and animal models to increase fetal globin, which prevents the polymerization of 'sick' hemoglobin. This reduces red blood cell sickling, red blood cell death, and the occlusion of blood vessels. IMR-687 also reduces white blood cell 'stickiness' to further prevent blood vessels from becoming blocked. The company hopes to soon move IMR-687 into clinical trials.