Increasing Doses of Hydroxyurea Benefits Young Sickle Cell Patients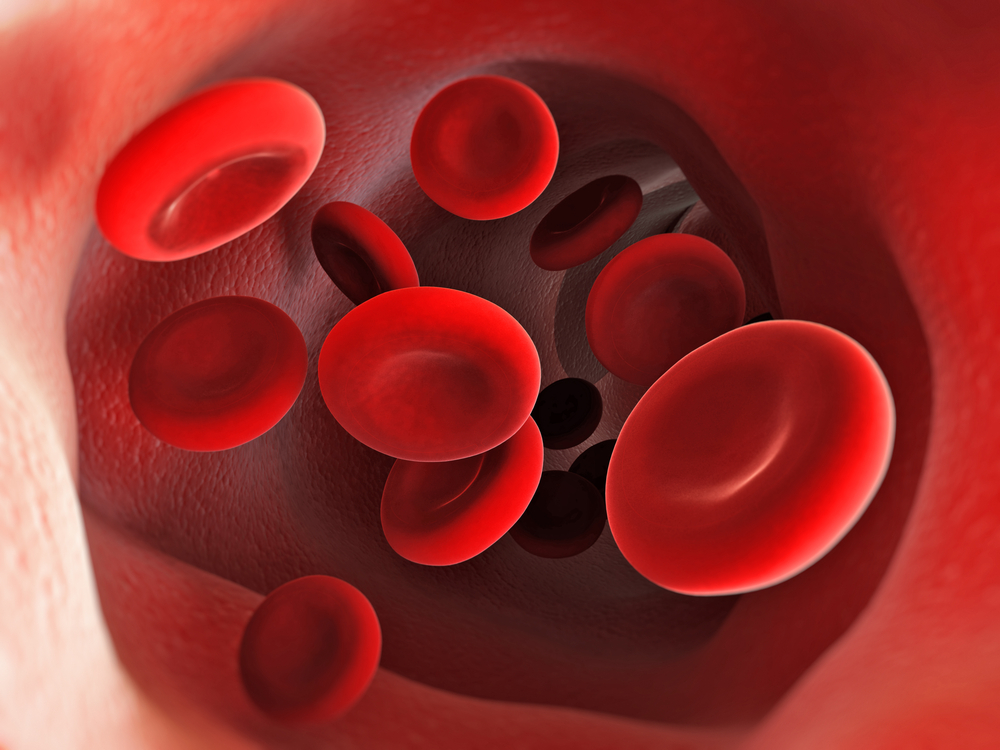 Researchers have found that a new dosing regimen of the drug hydroxyurea results in levels of fetal hemoglobin above 20 percent in sickle cell anemia patients, and reduces hospitalizations by at least two-fold.
Hydroxyurea has been shown to be of clinical benefit to children with sickle cell anemia (SCA) and is being used for all patients from the age of nine months. However, there is still controversy regarding what dosing regimen to use.
Researchers from the St Jude Children's Hospital aimed to address this issue in the study "A clinically meaningful fetal hemoglobin threshold for children with sickle cell anemia during hydroxyurea therapy," which was published in the American Journal of Hematology. The study presented data from the observational study, HUSTLE (NCT00305175).
The study involved 230 SCA patients who received hydroxyurea at a specific starting dose (for more than half, this was 20 mg/kg daily), which was then increased gradually to either 35 mg/kg daily, 2,000 mg daily, or until patients experienced mild neutropenia (low levels of immune cell neutrophils). The average dose at the end of the study was 27 mg/kg daily. Patients were followed-up for a period of four years and more than 75 percent had completed the regimen at the time results were analyzed.
Fetal hemoglobin, known to improve SCA patients' status, levels went up from an average of 9.7% to 21.7%  and this was maintained over the course of the study. Fetal hemoglobin levels above 20% were observed in 60% of the patients, which is important because patients with levels of 20% or less were twice as likely to be hospitalized for pain or any other reason. They also were 2.6-times more likely to be hospitalized for acute chest syndrome and four-times more likely to be hospitalized for fever.
In a press release, the lead author of the study, Jeremie Estepp, MD, from the St. Jude Department of Hematology said that the optimized dosing regimen "frees children from the fevers, pain and other symptoms of this disease and gives them and their families more chances to enjoy childhood and adolescence."
Estepp also said that a multi-center trial is underway to assess the outcomes of using the same strategy in toddlers and highlighted the importance of expanding the use of hydroxyurea around the world.