Iron Overload Therapy in SCA Patients Related to Poor Quality of Life, Clinical Effectiveness, Study Finds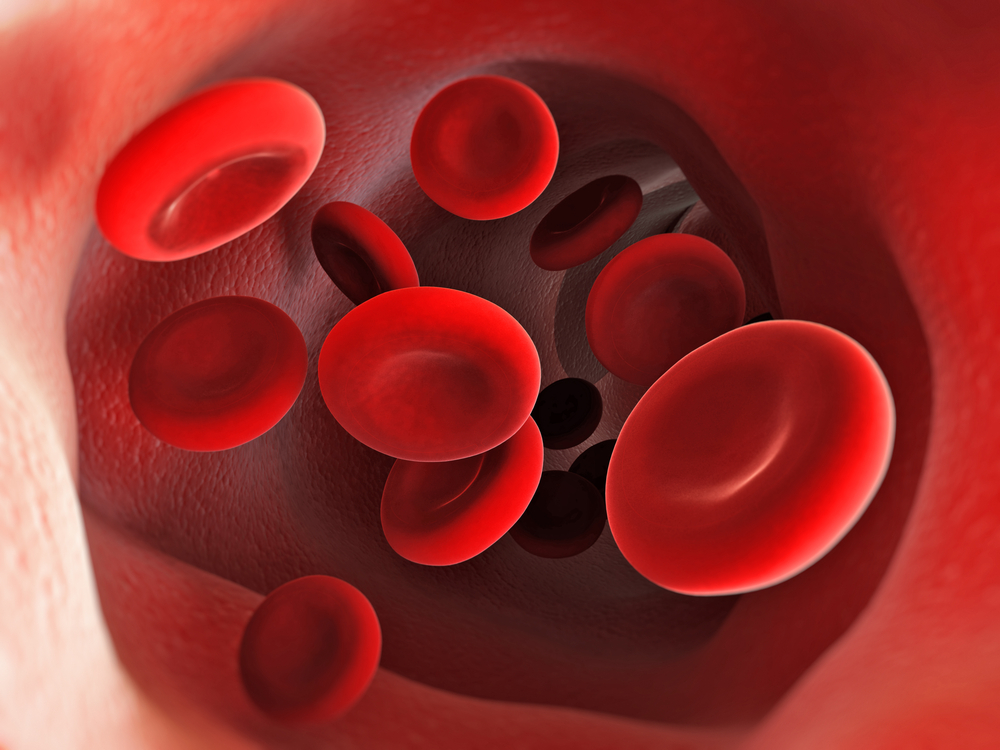 Iron overload, a major concern in patients with sickle cell anemia (SCA), can lead to serious tissue damage in the skin and other important organs. Researchers at Mersin University investigated the clinical effectiveness of iron chelation therapy and its effect on the quality of life and satisfaction of SCA patients, and found that treatment regimens and side effects of this therapy explain patients' poor compliance to treatment.
The research paper, "Quality of life, clinical effectiveness, and satisfaction in patients with beta thalassemia major and sickle cell anemia receiving deferasirox chelation therapy," was published in the Journal of Basic and Clinical Pharmacy.
Iron overload is a serious side effect of beta thalassemia major (BTM), and SCA and can lead to iron accumulation and deposition in the liver, heart, skin, and other organs, potentially leading to serious tissue damages. The conventional treatment of these inherited forms of anemia are frequent blood transfusions and iron chelation therapy (ICT) for iron overload. ICT can be performed effectively through the oral administration of deferasirox (DFX), one of the possible pharmaceutical solutions.
However, patients present poor compliance to DFX due to side effects, which include abdominal pain, nausea, vomiting, and changes in renal and liver function, as well as the additional costs associated with ICT.
In this observational study, researchers evaluated the quality of life, clinical effectiveness, and satisfaction in pediatric and adult patients with BTM and SCA receiving DFX chelation therapy to better understand the impact of such therapies.
The study included 37 pediatric and 35 adult patients with BTM or SCA who were being treated with DFX for at least six months. The results showed that, despite long-term treatment for iron overload, the DFX-treated pediatric and adult patients are not achieving their target hematological marker thresholds, mainly serum ferritin levels. DFX appeared to not be effective in reducing serum ferritin levels.
Importantly, the chelation therapy appeared to negatively affect the patients' health-related quality of life (HRQOL), which probably explains the poor compliance to this therapy.
Researchers concluded that "healthcare providers should be aware of the importance of monitoring iron load with timely initiation of DFX chelation therapy and ongoing adjustments to chelation regimens and/or transfusion methods to decrease hospitalizations and improve compliance to ICT of the patients with BTM and SCA."