Researchers Develop Low-cost Sickle Cell Anemia Screening Test for Developing Countries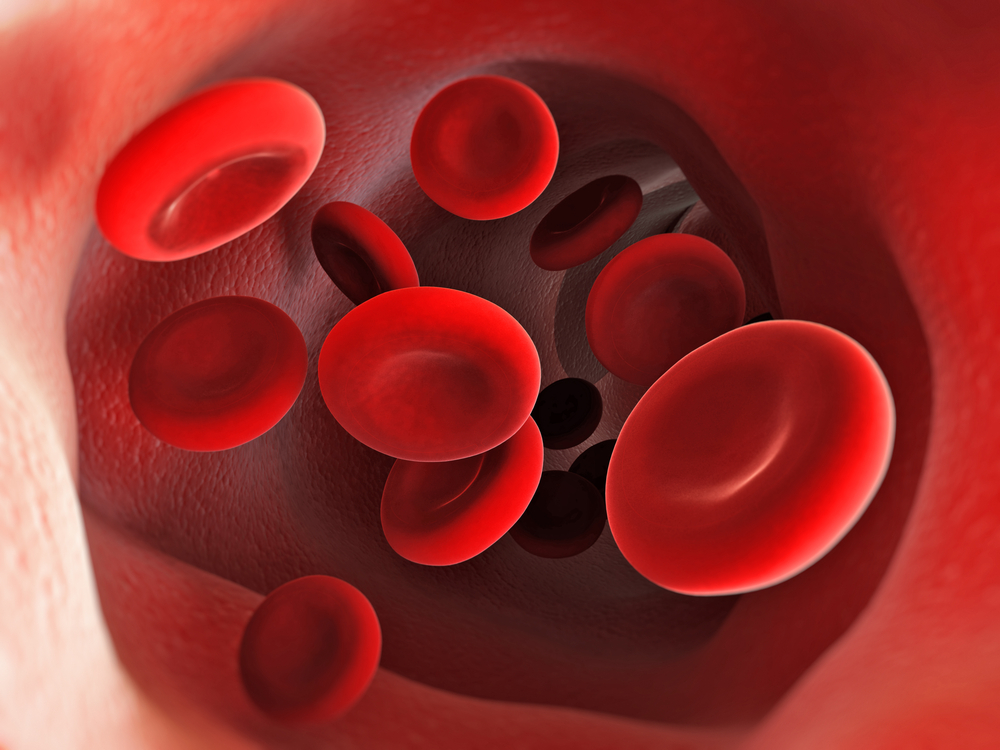 Sickle cell anemia (SCA) is associated with lifelong complications and a high mortality rate in developing countries. Researchers have now developed a low-cost paper-based diagnostic test that allows clinicians to diagnose SCA earlier, significantly reducing the burden of the disease sickle cell anemia in resource-limited areas.
The research paper, "Validation of a Low-Cost Paper-Based Screening Test for Sickle Cell Anemia," was published in PLOS One.
Sickle cell anemia, characterized by the presence of sickle hemoglobin (HbS), is especially dangerous in children under 5 years old, who are at an increased risk of death from infections and other serious SCA-related complications. The diagnosis of SCA is usually achieved by the measurement of the HbS content (%HbS) in blood of patients in a laboratory setting. Many developed countries have an established universal screening of newborns for early diagnosis of the disease.
The timely education and preventive treatment has greatly reduced sickle cell anemia-related mortality and improved the lifespan and quality of life of these patients.
SCA is most common in sub-Saharan Africa, affecting up to 3 percent of births in some parts of the continent. From 50-90 percent of children born in Africa with the disease die before they reach the age of 5.
Universal newborn screening faces several challenges in these settings, primarily the large number of out-of-hospital births and the high cost of laboratory testing. Therefore, the development and validation of a simple and inexpensive screening test for SCA could help improve clinical care for sickle cell anemia in this part of the world.
Researchers in this study developed an inexpensive and simple test in which results are obtained through the interpretation of the blood stain patterns that appear on chromatography paper, from a drop of blood. The different hemoglobins, the insoluble HbS and the soluble forms, produce different migration patterns, allowing researchers to detect the sickle cell anemia form.
The test was applied in a population of healthy volunteers and 55 sickle cell anemia patients in the U.S. Results show high levels of sensitivity and specificity, detecting all patients whose blood had any HbS and identifying sickle cell anemia patients with 93 percent sensitivity and 94 percent specificity for visual evaluation and 100 percent sensitivity and 97 percent specificity for automated analysis (in a scanner).
Researchers also used the test in a population of post-partum women (226 women with a previously unknown percent status), at an obstetric hospital in Cabinda, Angola. The paper-based SCA test was able to detect the presence of any HbS in the sample with 94 percent sensitivity and 97 percent specificity .
Researchers report that this diagnostic accuracy approaches that of tests with much more complex technology — and without the need for instruments and electricity, in a fast (less than 30 minutes) and economic way.
"Our results validate the paper-based SCA test as a useful low-cost tool for screening adults and children for sickle trait and disease and demonstrate its practicality in resource-limited clinical settings," the researchers wrote.