Sickle Cell Patients Have Higher Levels of Oxidative Stress, Study Finds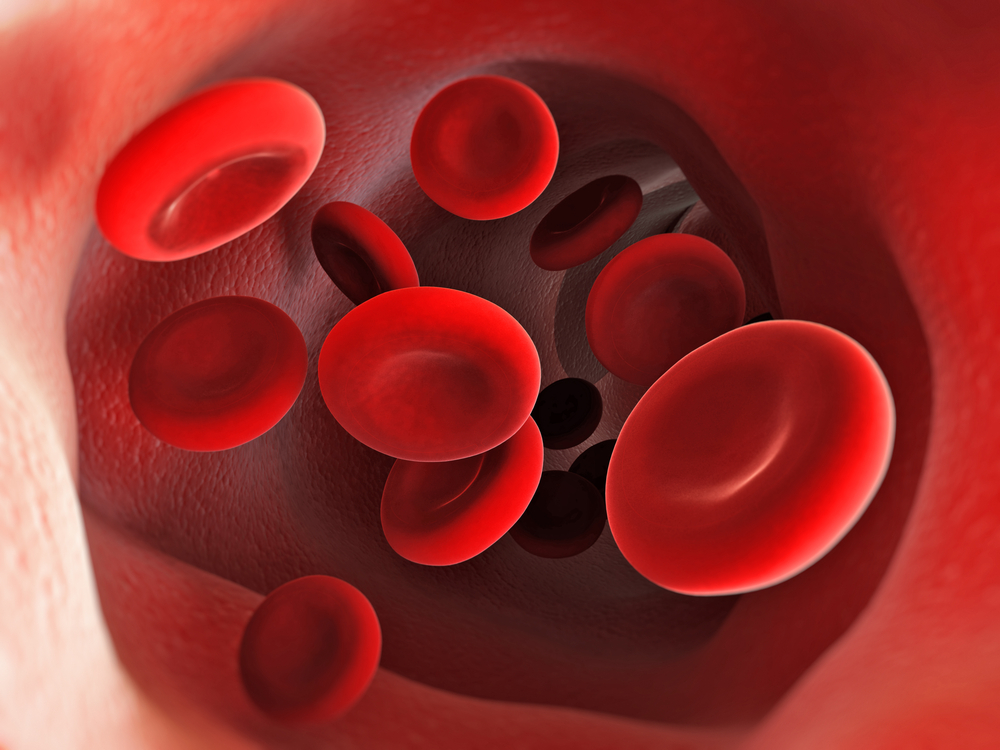 Researchers at various institutions from the African country of Cameroon recently found a link between oxidative stress and sickle cell disease (SCD).
The study, "Oxidative profile of sickle cell patients in a Cameroonian urban hospital," was published in BMC Clinical Pathology.
SCD is a hereditary condition characterized by abnormally shaped hemoglobin, the protein carrying oxygen in the blood. The most common form of SCD is sickle cell anemia (SCA), affecting around 120 million carriers worldwide, three-quarters of whom live in Africa, including Cameroon.
The disease is caused by a mutation in a gene called β-globin, which replaces one amino acid called β6 glutamic acid with another named valine, leading to increased levels of plasma cell-free hemoglobin, as well as reactive oxygen species (ROS), which is responsible for oxidative stress.
The generation of ROS may cause damage in the system and amplify various conditions like inflammation and immunologic disorders. Because sickle cell disease patients produce higher levels of ROS, they are subject to increased oxidative stress. The best defense method against ROS and oxidative stress are antioxidants, including molecules like glutathione, vitamins C and E, and the enzyme superoxide dismutase.
In Cameroon, the prevalence of SCD is increasing and becoming an alarmingly common condition in the country. Despite this, only a handful of studies were performed to gain a better understanding of free radicals and the benefit of anti-oxidants in this region.
Here, researchers aimed to determine the level of markers related to oxidative stress in a total of 84 patients (42 males and 42 females, ages 15-55) with SCD treated at the Yaounde Central Hospital in Cameroon. The markers included malondialdehyde (MDA); nitric oxide (NO); catalase (CAT); superoxide dismutase (SOD); peroxidase; total antioxidant capacity (TAC); and total protein concentration.
The results suggested that compared to healthy controls (AA), levels of markers in the SCD patients were significantly low, except MDA levels, which were significantly higher in SCD patients. Other data revealed that females, whether healthy or suffering from SCD, showed higher levels of total anti-oxidant capacity compared to males.
"The increase in the oxidative stress level, especially MDA in sickle cell homozygous patients compared to healthy AA individuals, confirms that oxidative stress is involved in the pathogenesis of the sickle cell disease," the authors concluded.