Bluebird Bio Pauses Trials of Potential Gene Therapy LentiGlobin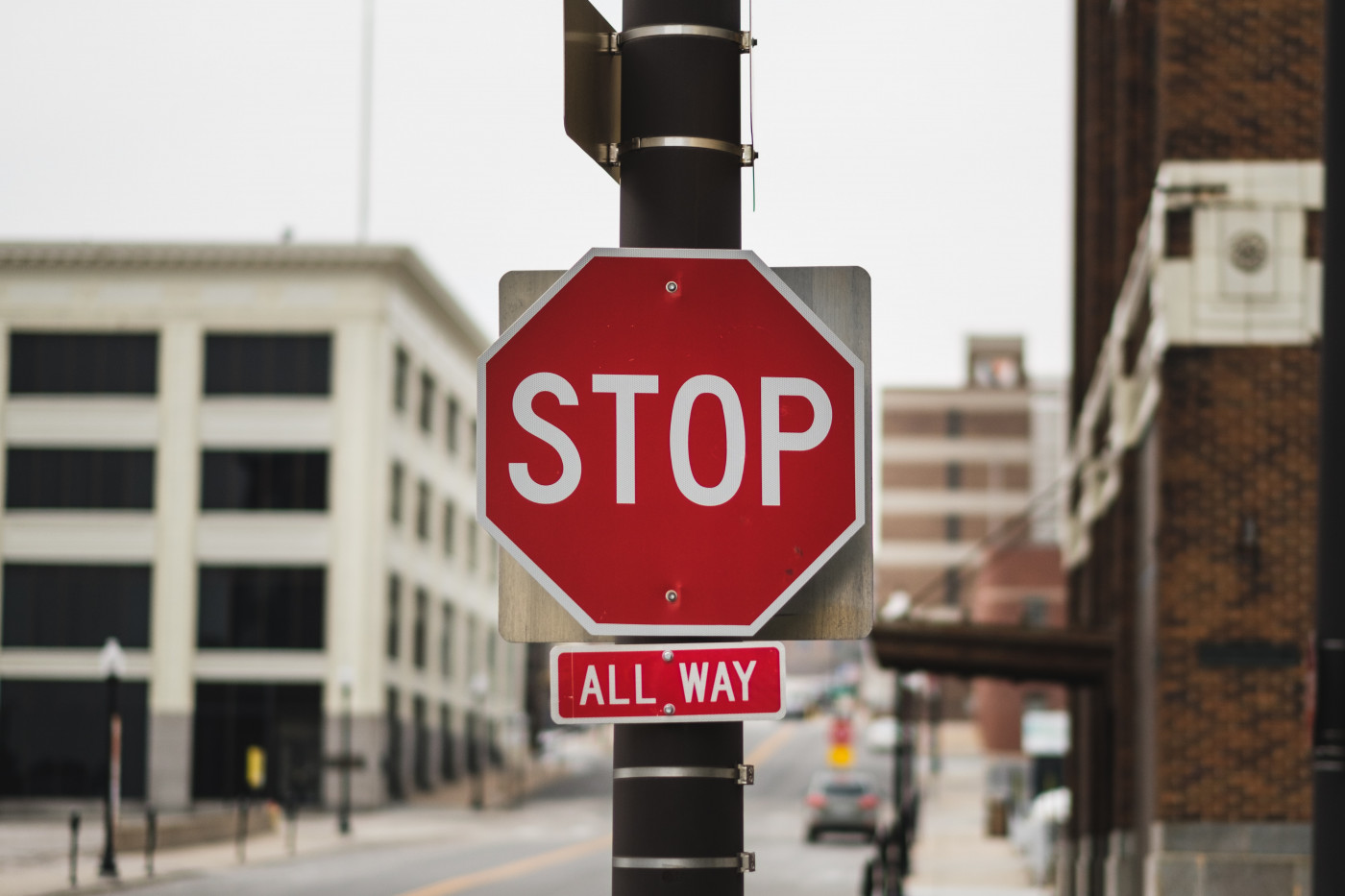 Bluebird Bio has paused two clinical trials of LentiGlobin, its gene therapy candidate for sickle cell disease (SCD), after learning that a patient who received treatment more than five years ago now has developed acute myeloid leukemia (AML), a type of blood cancer.
In line with study protocols, the HGB-206 Phase 1/2 (NCT02140554) and the HGB-210 Phase 3 (NCT04293185) trials will remain suspended temporarily until the company determines if the development of AML is related to treatment, more specifically with the viral vector (BB305 lentiviral vector) that is used to deliver genetic information to patient cells.
In addition to the patient who developed AML after receiving LentiGlobin in the HGB-206 trial, Bluebird was notified that a second patient who participated in the same study has been diagnosed with myelodysplastic syndrome (MDS), a type of blood cancer that often progresses to AML.
The company has notified the trials' independent safety review board, as well as U.S. and European regulatory health agencies, of these potentially serious adverse reactions. Bluebird said it will continue to work closely with regulatory authorities until completing its investigation.
As a safety precaution, the company also decided to temporarily suspend the commercialization of betibeglogene autotemcel (marketed as Zyntegelo in Europe), a gene therapy for transfusion-dependent beta-thalassemia that uses the same viral vector as LentiGlobin.
"The safety of every patient who has participated in our studies or is treated with our gene therapies is the utmost priority for us," Nick Leschly, CEO of Bluebird Bio, said in a press release.
"We are committed to fully assessing these cases in partnership with the healthcare providers supporting our clinical studies and appropriate regulatory agencies. Our thoughts are with these patients and their families during this time," Leschly said.
LentiGlobin is an investigational gene therapy that uses a harmless lentivirus to deliver an engineered version of the HBB gene, containing instructions to make a modified, anti-sickling form of hemoglobin. Hemoglobin is the protein that carries oxygen in red blood cells; it is defective in SCD patients.
By promoting the production of this anti-sickling version of hemoglobin, LentiGlobin is expected to prevent the sickling and destruction of red blood cells and other complications associated with SCD.
The genetic modification is done in hematopoietic stem cells, which are the cells in the bone marrow that originate all immune cells. These stem cells are collected from the patient, engineered to produce the modified HBB gene, and introduced back into the patient in the form of a stem cell transplant.
Previous data from the first two groups of patients who received LentiGlobin in HGB-206 — who had their hematopoietic stem cells harvested from the bone marrow — showed the therapy sustainably increased the production of anti-sickling hemoglobin in red blood cells. It also lowered the frequency of several SCD complications, including vaso-occlusive crises (VOCs) and acute chest syndrome.
More recent data from the third group of patients, whose hematopoietic stem cells instead were isolated from the blood, confirmed these findings and demonstrated that LentiGlobin also was able to lower the levels of several markers of red blood cell destruction.
LentiGlobin's safety profile was consistent with that reported in previous studies. No serious treatment-related side effects were reported in any of these analyses.