Congo Delegation Visits Howard University to Bolster Collaborations on Sickle Cell Disease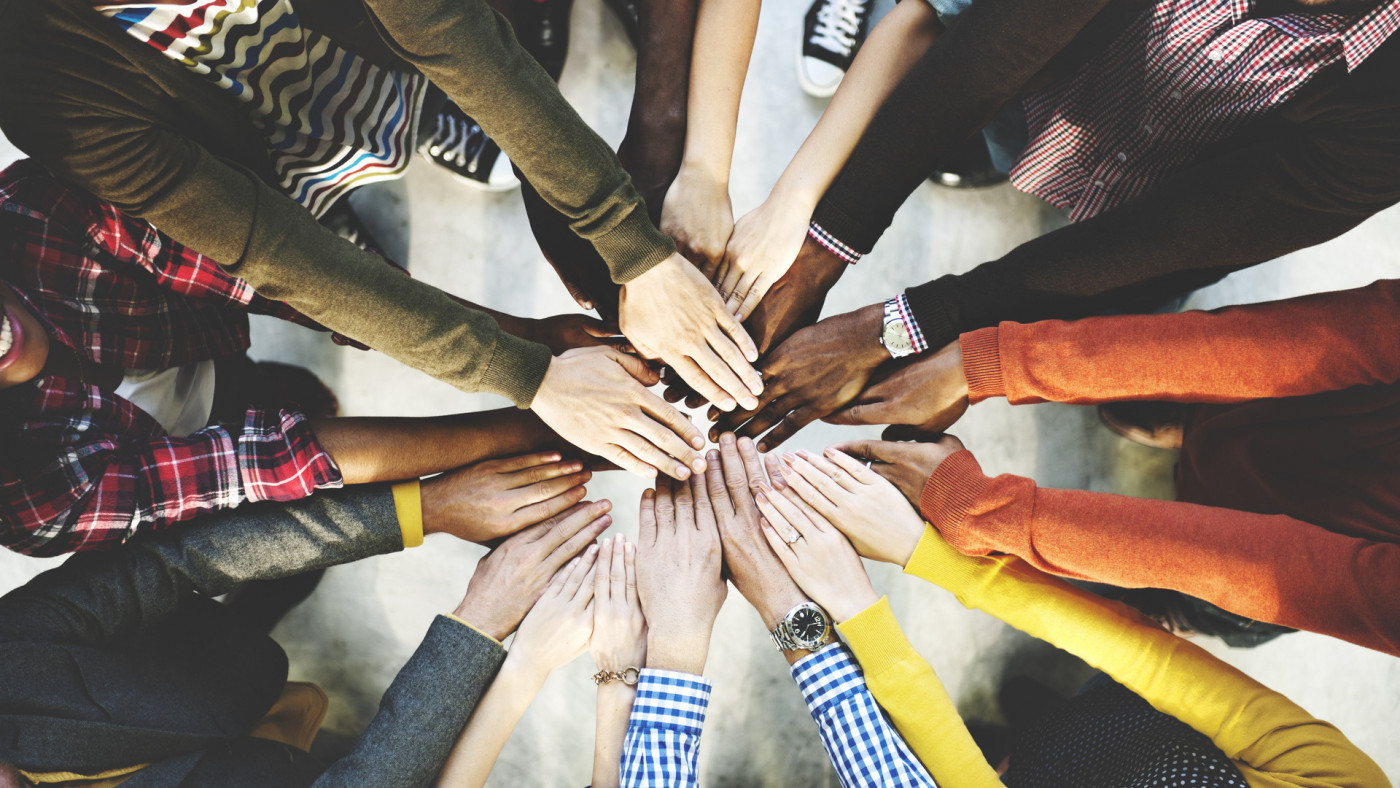 A Republic of Congo delegation of health and higher education representatives recently met with Howard University officials, aiming to ultimately advance research into sickle cell disease (SCD) — a particularly pervasive disorder in Africa.
Led by Congo Minister of Health and Population Jacqueline Lydia Mikolo and Minister of Higher Education Bruno Jean Richard Itoua, the group met with Anthony Wutoh, Howard University's provost and chief academic officer, and James Taylor, MD, director of the university's Center for Sickle Cell Disease.
"This visit is another step for a project that has already been initiated for both countries," Mikolo said in a press release. "We hope that now we are going to take practical steps. For us, it will really make a difference."
In addition to having treated a large number of SCD patients in the United States since its founding in 1972, the Center for Sickle Cell Disease has participated in every clinical trial that has led to federally approved treatments for the disorder, and continues to contribute to the field of non-malignant hematology.
SCD is a significant issue in at least 25 African countries, plus portions of India and the Middle East, according to A. Elira Dokekias, director of the National Center of Sickle Cell Disease of Congo. He said that in some African states, nearly half of children with the disease die before the age of 5.
Three years ago, Antoinette Sassou Nguesso, the first lady of the Republic of Congo, also led a delegation to Howard. The visit resulted in a pledge by Wayne A.I Frederick, MD, Howard's president, to bolster partnerships between the university's SCD center and the newly established National Sickle Cell Disease Center of Brazzaville. Brazzaville is the Republic of Congo's capital and largest city.
In turn, Taylor and others visited the Congo last year to learn more about the disease's impact on African countries.
"Mortality is very high," Dokekias said. "That is why the First Lady of Congo decided to get engaged in the fight against this disease and establish the Brazzaville center."
Howard has ongoing scientific collaborations in African nations including Nigeria, South Africa, Mozambique, and Zambia.
"We certainly want to expand our work and our collaborations," Wutoh said. "This is a unique time and unique opportunity for Howard University to collaborate with the Congo."
In addition, Howard and Congo officials met with representatives at the National Institutes of Health to look into training and capacity-building funding prospects.
Sickle cell disease is a group of disorders that affects hemoglobin, the molecule in the red blood cells that delivers oxygen to cells throughout the body. People with the disorder have abnormal hemoglobin molecules called hemoglobin S, which can distort red blood cells into a sickle shape.