Identifying Outcomes for Sickle Cell Disease Clinical Trials is Aim of coreSCD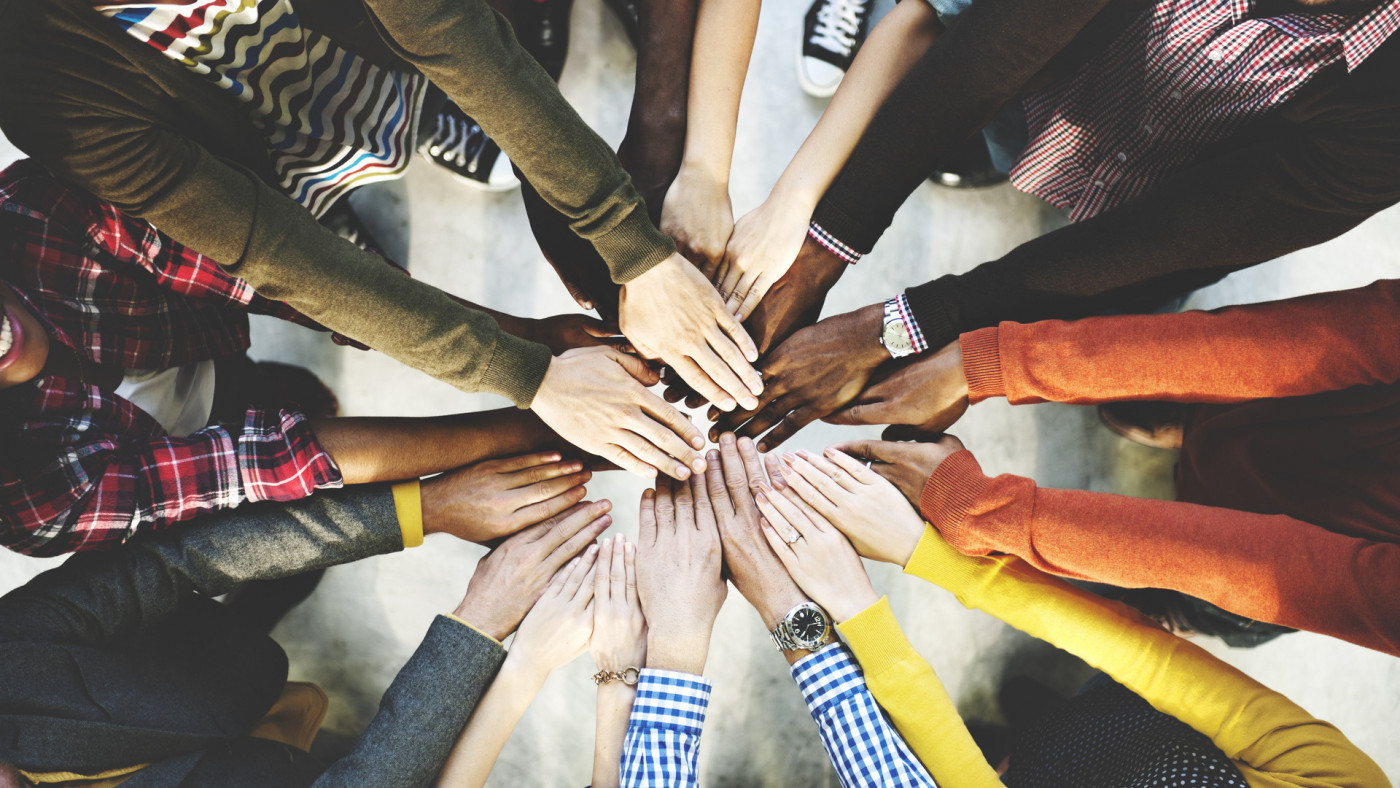 The Green Park Collaborative (GPC) is working with the Sickle Cell Disease Association of America (SCDAA) to develop a consensus of desired outcomes to be used in clinical studies evaluating new treatments for sickle cell disease (SCD).
The project, named coreSCD, aims to deliver a list of recommendations on the best outcomes to address the effectiveness and safety of potential therapies for SCD in clinical trials.
Multiple parties will be involved in the initiative, including patients and their families, clinicians, companies developing new SCD therapies, regulators (e.g., the U.S. Food and Drug Administration (FDA), healthcare payers (e.g., private healthcare plans and Medicaid), and sponsors from industry and academia.
One of the project leaders, the Green Park Collaborative (GPC), is a multi-stakeholder forum dedicated to creating disease and technology-specific recommendations to guide the production of evidence to inform both clinical and payment decisions. The forum will be a collaboration of a broad group of national and international partners.
It is one of the most important ventures of Center for Medical Technology Policy (CMTP), a non-profit organization funded by the U.S. government, industry, and foundations that is dedicated to improving the quality, relevance, and efficiency of clinical research. The organization does this by providing methodological guidance, shaping health policy solutions, and transforming clinical research.
The other partner institution, the SCDAA, is a non-profit organization whose mission is to advocate for people with SCD, empower community-based organizations to improve quality of life, raise awareness about the disease, and supporting the search for a cure.
"With multiple new therapies in the pipeline, the timing is ideal to determine how best to assess the impact of these new treatments," Donna Messner, president and chief executive of CMTP, said in a press release.
"coreSCD will help to assure that patient-important, stakeholder-relevant information is consistently available for decisions about new SCD therapies."
"SCDAA is excited about this new partnership that will help us identify the most critical outcomes for clinical trials in sickle cell disease," said Beverley Francis-Gibson, SCDAA president and CEO.
A final report with the results is expected late this year.