Approval of Sickle Cell Disease Bill by Senate Committee Welcomed by Emmaus Life Sciences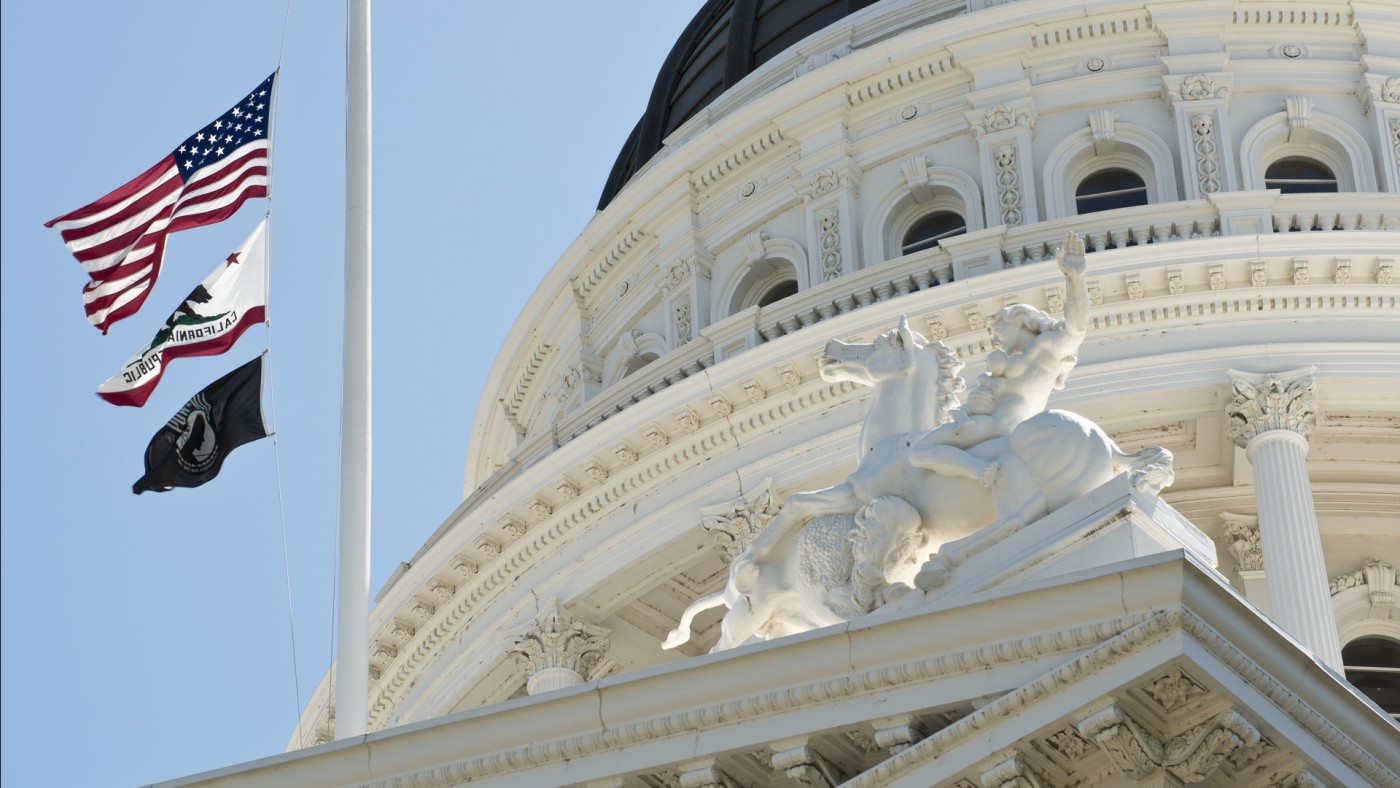 A U.S. Senate committee unanimously supported the Sickle Cell Disease Act of 2018, and Emmaus Life Sciences is also announcing its support of the bill.
The Sickle Cell Disease Research, Surveillance, Prevention and Treatment Act of 2018 (S. 2465) seeks to improve the understanding of the healthcare system regarding sickle cell disease (SCD) and establish cost-effective practices for disease treatment and improvement of patient survival.
Following this approval by the Senate Health, Education, Labor, and Pensions Committee, the full Senate will now schedule a review of the Sickle Cell Disease Act.
Emmaus is the producer of Endari (L-glutamine oral powder), which was approved by the FDA in July 2017 to treat sickle cell disease.
The company has also recently announced the results of its Phase 3 clinical trial (NCT01179217) of Endari, which showed the drug can reduce acute complications of SCD in adults and children.
The trial showed that patients who took the drug twice a day had 25% less sickle cell crises compared to those who received a placebo. The drug also reduced hospitalization days by 41% and lowered the incidence of acute chest syndrome by 61%.
The results were published in the study, "A Phase 3 Trial of l-Glutamine in Sickle Cell Disease," which was published in The New England Journal of Medicine. 
"As a physician who has treated SCD patients for more than twenty years, I know first-hand the impact of this disease," said Yutaka Niihara, MD, the founder and CEO of Emmaus Life Sciences.
"This condition exacts a terrible toll on patients, their families and the community in terms of pain, missing school or work and hospitalizations. We are pleased to see this legislation and look forward to it being passed," he added.
Sickle cell disease patient Juanita Gougis added, "I am adding my voice in support of this bill and its recognition of the importance of a better understanding of the prevalence of SCD and its associated health implications."
Beverley Francis-Gibson, president and CEO of the Sickle Cell Disease Association of America, commented on the Senate committee's approval by saying, "We are grateful for the efforts of Senators Tim Scott (R-SC) and Cory Booker (D-NJ), who introduced the bill. However, we must continue our collaborative advocacy efforts to address the complexities of sickle cell disease and to ensure that the bill becomes law."