CSL Behring's Acquisition of Calimmune May Spur New Therapies to Treat Sickle Cell Disease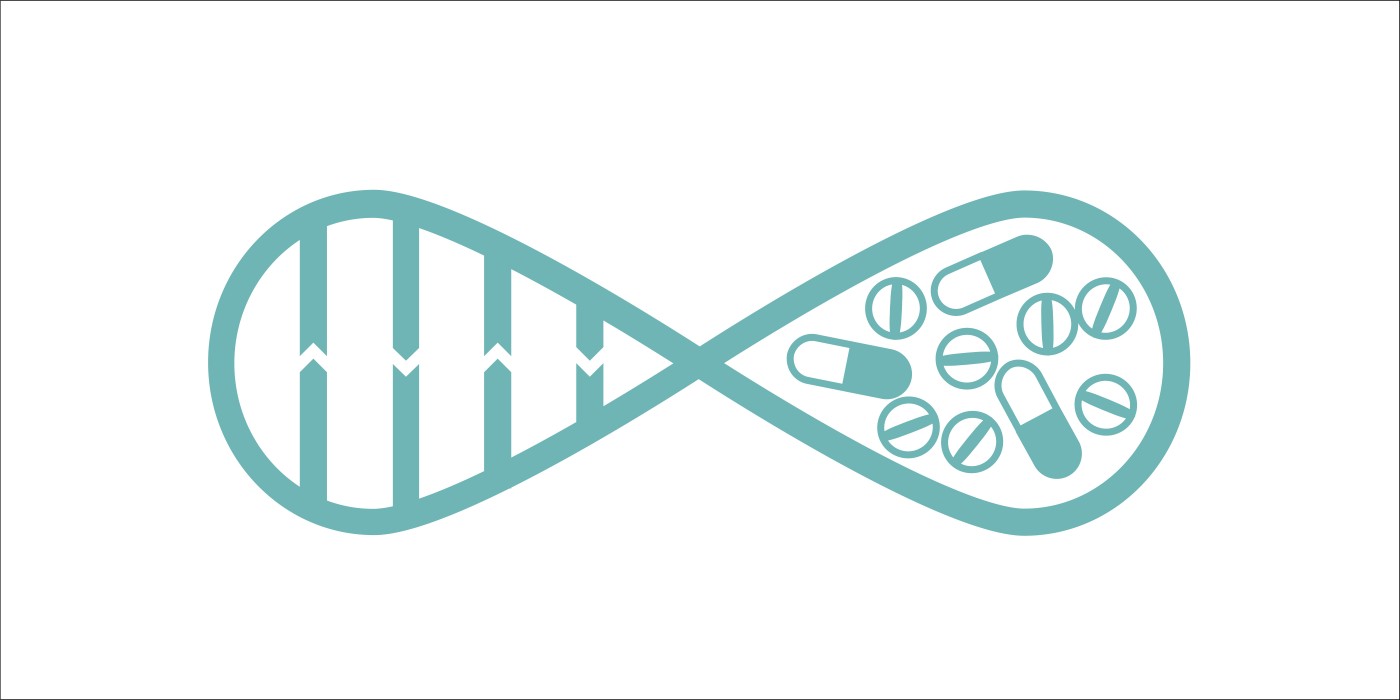 New therapies to treat sickle cell disease (SCD) may receive a boost after CSL Behring's recent $91 million acquisition of Calimmune.
CSL Behring will now develop Calimmune's pre-clinical product, CAL-H — a gene therapy candidate based on hematopoietic stem cells (HSC), or those that generate all the blood cells in an organism — to treat SCD and β-thalassemia.
CSL Behring will also acquire two unique technologies, Select+ and Cytegrity, which aim to improve stem cell commercialization and hold potential for a wide range of rare diseases.
Select+ is intended to decrease toxicity and improve efficacy of bone marrow transplants. The toxic effects of conditioning regimens used to reach sufficient engraftment in bone marrow is a historical challenge in gene therapy, often requiring hospitalization and carrying additional long-term risks. Cytegrity is a manufacturing technology for a more consistent, higher-quality and cheaper production of a specific type of tiny delivery mechanisms for gene therapy.
Together, these technologies may help reduce conditioning regimens and increase engraftment and overall efficacy for a better patient experience. Ultimately, researchers hope to make stem cell gene therapy an outpatient procedure.
CAL-H uses both Select+ and Cytegrity. The product has generated early promising preclinical results and may become a significant advancement for patients.
"The acquisition represents another important step in the execution of our strategy for sustainable growth," Paul Perreault, CSL Behring's CEO and managing director said in a press release.
Calimmune "has built a robust technology platform, and designed a promising HSC gene therapy candidate, CAL-H, which strongly aligns with our longer-term strategic goals, and complements our core competencies and areas of therapeutic focus," Perreault added. "We believe that our combined strengths have tremendous potential to change treatment paradigms, and most importantly, significantly improve the lives of our patients."
Likewise, Calimmune CEO Louis Breton said his company is excited to become part of CSL Behring, which he called "an established global industry leader in protein-replacement therapies" with a "proven track record of driving innovations through the development pipeline."
SCD and β-thalassemia are chroni, inherited diseases that affect hemoglobin, a protein in red blood cells that carries oxygen throughout the body. As a result, patients may exhibit multi-organ dysfunction, substantial morbidity, poor quality of life and a shortened life expectancy.
No disease-modifying therapies currently exist for either illness. This unmet medical need is especially acute in the severe forms of these diseases. Current treatments can relieve symptoms, but blood transfusions are often required. In addition, although bone marrow transplant can be an effective cure in children, the lack of closely matched donors often precludes this type of treatment.