Novartis Therapy Crizanlizumab Prolongs Time to First Sickle Cell Pain Crisis, Study Finds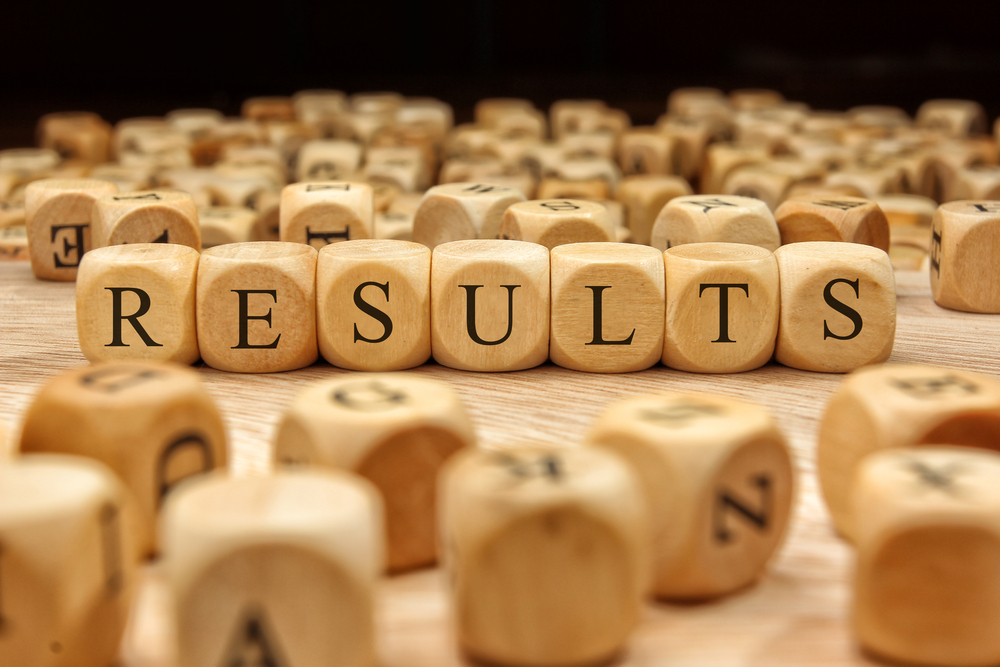 Crizanlizumab (SEG101), manufactured by Switzerland's Novartis, delays the time to first sickle cell pain crisis (SCPC) in adults with sickle cell disease, according to results from a subgroup analysis of the Phase II SUSTAIN study (NCT01895361).
Researchers presented the abstract, "Crizanlizumab 5.0 Mg/Kg Increased the Time to First on-Treatment Sickle Cell Pain Crisis: A Subgroup Analysis of the Phase II Sustain Study," at the 59th American Society of Hematology (ASH) Annual Meeting in Atlanta.
Crizanlizumab is an investigational anti-P-selectin antibody that binds to a molecule called P-selectin, which helps drive the vaso-occlusive process. Vaso-occlusive crises, which are very painful, occur when sickle-shaped red blood cells block blood flow. But the blocking of P-selectin through crizanlizumab can help prevent SCPCs.
The SUSTAIN trial was a multicenter 12-month study to assess safety and efficacy of crizanlizumab with or without simultaneous use of hydroxyurea therapy in sickle cell disease patients with sickle cell-related pain crises. Results from the study showed that crizanlizumab reduced the median annual rate of SCPCs by 45 percent compared to placebo in all patients.
The study showed that a 5.0 mg/kg dose of crizanlizumab increased the time to SCPC in patients on treatment.
"Once patients start crizanlizumab, they are likely to have a longer time before experiencing another pain crisis," Dr. Julie Kanter, a study investigator and pediatrician at the Medical University of South Carolina in Charleston, said in a press release. "These findings are consistent regardless of the severity of disease, genotype, or the use of background therapy."
The team then analyzed data in subgroups of patients.
First, they looked at the patients that had experienced either two to four SCPC or five to 10 SCPC events in the year prior to the study. Analysis showed that for patients in the first group, time to first on-treatment pain crisis was 4.8 months, compared to 1.6 months for those on placebo. Similarly, for patients with five to 10 SCPCs, time to first on-treatment pain crisis was 2.4 months, compared to 1.0 month for patients on placebo.
Next, they looked at patients with HbSS genotype (two sickle genes). Data showed a 3.7-fold increase in estimated median time to the first SCPC in patients on treatment compared to patients on placebo. The time to first on-treatment pain crisis was 4.1 months compared to 1.1 months for patients on placebo.
Lastly, the researchers looked at patients taking hydroxyurea. Time to first on-study SCPC was 2.4 months for patients taking crizanlizumab, compared to 1.2 months on placebo. This indicates that crizanlizumab could be used as an add-on therapy.
"The results are consistent among different groups of patients, which gives us even more confidence in our development program for this promising medicine," said Dr. Samit Hirawat, head of global drug development at Novartis Oncology.
The study's authors concluded: "Treatment with crizanlizumab 5.0 mg/kg significantly delayed the time to first on-treatment SCPC in adults living with SCD compared with placebo in most of the subpopulations investigated, including patients with the HbSS genotype, suggesting a potential for disease modification."