Investigational Therapy Altemia Achieves Main Endpoints in Pediatric Sickle Cell Trial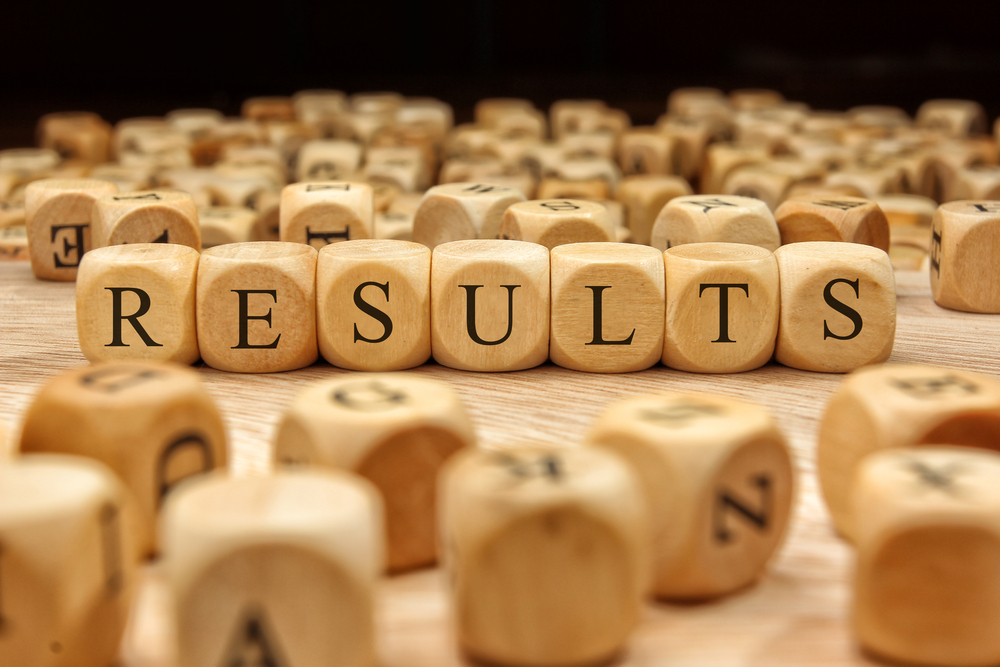 Sancilio Pharmaceuticals says its investigational therapy Altemia (SC411) achieved primary and secondary endpoints in a clinical trial with sickle cell patients 5 to 17 years old.
Altemia is a combination of specific lipids designed to restore balance to the membrane of red blood cells that are damaged in sickle cell disease patients. The therapy uses Sancilio's proprietary Advanced Lipid Technologies (ALT) platform.
The Phase 2 trial (NCT02973360) primary endpoint was the change from baseline in the concentration of fatty acids in the red blood cell membrane of patients treated with one of the three active doses of Altemia, or matching placebo. Fatty acids are a major component of cellular membrane.
The concentration of fatty acids changed significantly after four weeks of treatment with Altemia.
Moreover, top-line results showed a clinically meaningful reduction of vaso-occlusive crises, the most common clinical manifestation of sickle cell disease. They also cause many clinical complications of sickle cell disease, including pain, stroke, leg ulcers, spontaneous abortion and renal insufficiency.
After eight weeks of treatment with Altemia, additional parameters of clinical manifestations of sickle cell disease — markers of coagulation (D-Dimer), inflammation (C-Reactive Protein) and adhesion (E-selectin) — also showed statistically significant improvements.
No serious adverse events were observed, with 94 percent of patients finishing the study. Most were allowed to participate in an open-label extension phase in which researchers will continue to evaluate Altemia's safety and efficacy.
"An effective and safe treatment of sickle cell disease has been elusive for decades," Dr. Frederick D. Sancilio, the company's president and CEO, said in a press release. The findings from this successful double-blinded, randomized controlled multi-center clinical study may lead to a new treatment which is safe and effective for patients worldwide with this devastating disease."
Added Dr. Adrian L. Rabinowicz, Sancilio's chief medical officer: "A safe and well-tolerated treatment, presented as a small soft gelatin capsule administered once a day, will be a major and novel breakthrough in the treatment of sickle cell disease. The clinical efficacy and safety profile of Altemia clearly warrants further advancement of the program."
Sancilio will present the full results of the ongoing clinical trial during upcoming scientific meetings. The next steps in Altemia's research and marketing development include meetings with the U.S. Food and Drug Administration as well as European Medicines Agency.