Endari Reduces Pain Crises, Hospitalizations in Sickle Cell Patients, Phase 3 Trial Shows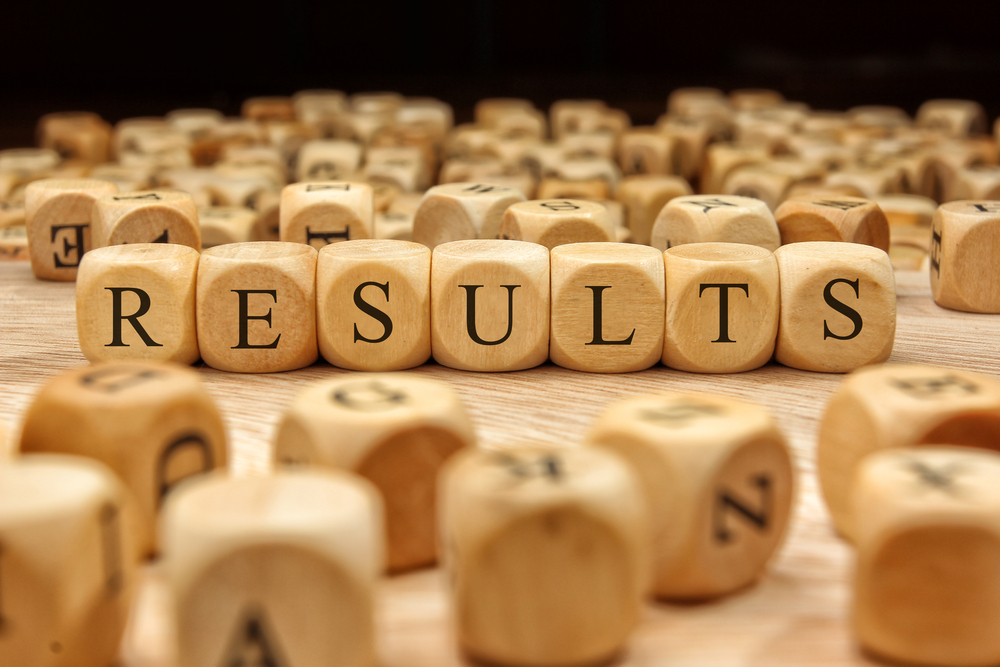 Treatment with Endari (L-glutamine) leads to fewer pain crises and hospitalizations in patients with sickle cell disease, according to final results of a Phase 3 clinical trial.
These results were published in the study, "A Phase 3 Trial of l-Glutamine in Sickle Cell Disease," in the New England Journal of Medicine.
Patients with sickle cell disease have increased levels of oxidative stress, which has been shown to contribute to the development of the disease. Oxidative stress occurs when the amount of oxygen-related toxic molecules exceeds the natural levels of counteracting antioxidants, leading to cellular damage.
Endari, developed by Emmaus Life Sciences, is an oral therapy based on L-glutamine — a molecule involved in the formation of antioxidants — that can potentially reduce the oxidative stress observed in sickle cell patients.
The randomized, placebo-controlled, multicenter Phase 3 trial (NCT01179217) evaluated the therapeutic effects of Endari in sickle cell patients who had two or more disease-related pain crises over the previous year.
The study's primary goal was a reduction in the occurrence of pain crises; a secondary goal was a reduction in the number of hospitalizations for sickle cell-related pain.
The trial's promising preliminary results led to the U.S. Food and Drug Administration's approval of Endari in 2017 as a treatment for sickle cell disease in patients 5 and older.
The trial involved 230 individuals (124 women and 106 men) between 5 and 58 years old and diagnosed with sickle cell anemia (about 80%) or sickle beta thalassemia (about 9%).
Participants were randomized to get either glutamine (152 patients) or a placebo (78 patients) twice a day for 48 weeks. Two-thirds of the patients in both groups were taking hydroxyurea at the start of the study, which they continued throughout the trial.
Of the enrolled participants, only 156 patients completed the trial, 97 in the Endari group (63.8%) and 59 in the placebo group (75.6%).
Patients on Endari had significantly fewer pain crises (25% lower) and hospitalizations (33% lower) than those receiving placebo. This was reflected in a median reduction of one event over the 48 weeks.
"The exact mechanisms by which l-glutamine [Endari] reduces the frequency of pain crises have not been fully elucidated," the researchers wrote.
Endari treatment significantly prolonged the time before the first and second pain crisis, compared with placebo. Patients receiving Endari also spent fewer days in the hospital and had fewer acute chest syndrome episodes — a serious complication of sickle cell disease — than those in the placebo group.
Further analysis showed that Endari's benefits were independent of the use of hydroxyurea.
Patients in the Endari group (78.2%) had a lower rate of serious adverse events than the placebo group (87.1%). However, nausea, fatigue, headache, non-cardiac chest pain, pain in the extremities, and back pain occurred more frequently in patients taking Endari than those on a placebo.
The researchers believe Endari is a reliable therapeutic option for patients who continue to have pain crises despite the use of hydroxyurea, or for patients who do not want or cannot tolerate hydroxyurea treatment.
In an editorial published in the same journal issue, Caterina P. Minniti, MD, director of the Sickle Cell Center for Adults at Montefiore Medical Center in New York, said that future studies should include "patients who are representative of the entire population with sickle cell disease, particularly those with more severe disease, especially liver and renal disease, who were not included in the initial trial."